When I Go Out I Bleed Magic

︎Ingrid Torvund

When I Go Out I Bleed Magic er en artists book bestående av 280 tusjtegninger fra perioden 2011-2013. Tegningene gir assosiasjoner til en mytologisk verden der det eksisterer hedenske og kristne symboler om hverandre som drager, engler, kors, demoner troll og snakkende dyr. Ingrid Torvunds mystiske eventyrunivers er uten en narrativ fortelling og står dermed i motsetning til tradisjonelle eventyr som ofte har et klart moralsk budskap.
Boken er laget ut fra Torvunds egen skissebok, og er tro til det originale formatet. Torvund arbeider hovedsakelig med tegning og film.
21 x 15 cm
34 pages
75 NOK

Out of print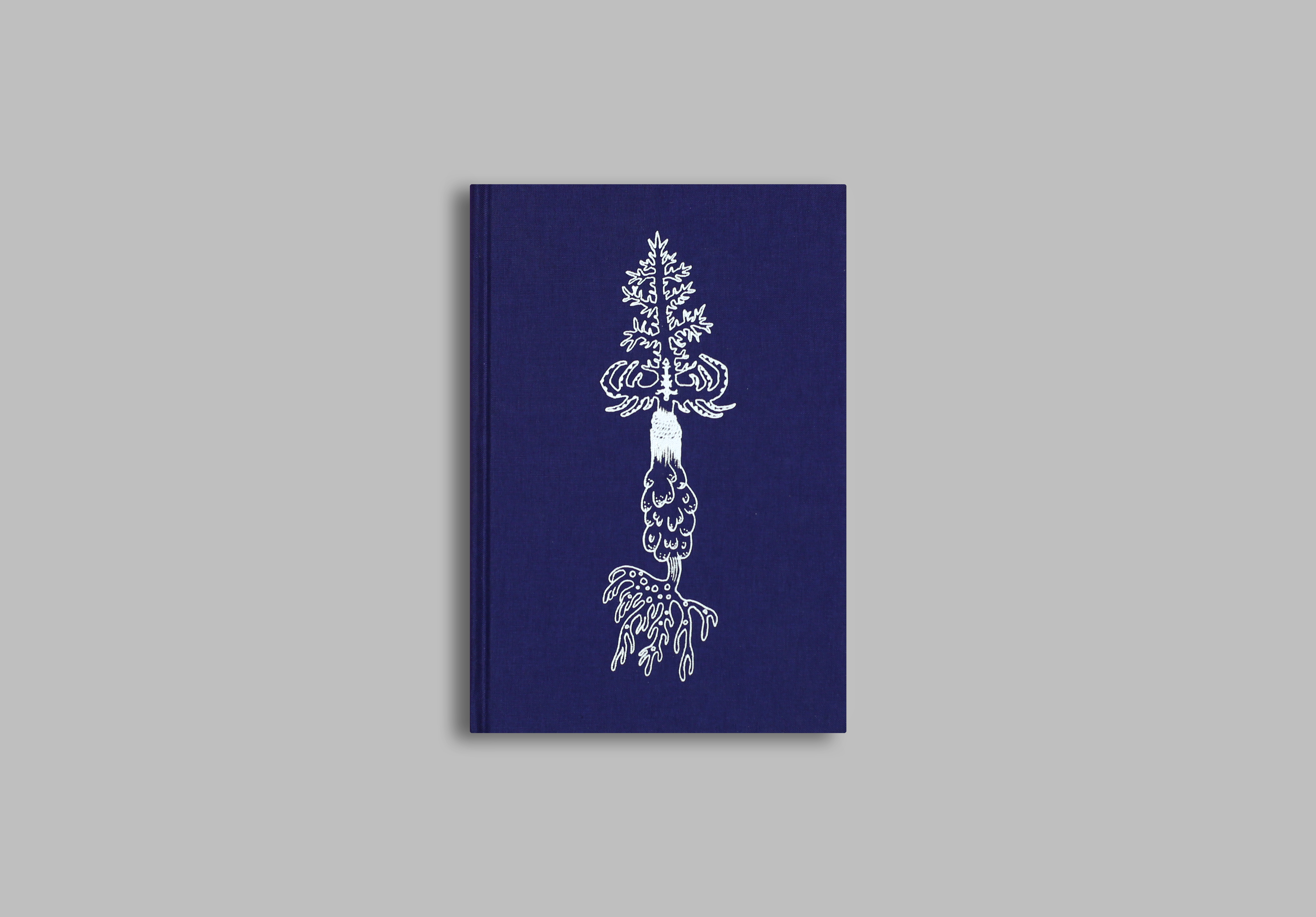 ISBN: 978-82-93104-17-9
Design: Eriksen/Brown
Print: Göteborgstryckeriet
English
Torpedo Press 2015


DISTRIBUTION*
︎︎︎Les Presses du Réel
(FR, L, BE, CH)
35 rue Colson
21000 Dijon
France
T +33 3 8030 7523
M info@lespressesdureel.com
︎︎︎Idea Books
(Europe, except FR, L, BE, CH)
Nieuwe Hemweg 6R
1013 BG Amsterdam
The Netherlands
T +31 20 6226154
M
www.ideabooks.nl/contact/
︎︎︎ArtBook / D.A.P
(US, UK, Rest of the World)
75 Broad Street
Suite 630
New York, NY 10004
T +212 627-1999
M orders@artbook.com
*Selected publications are available.
Contact
order@torpedobok.no
for details.
(This site was built by Kim Svensson)