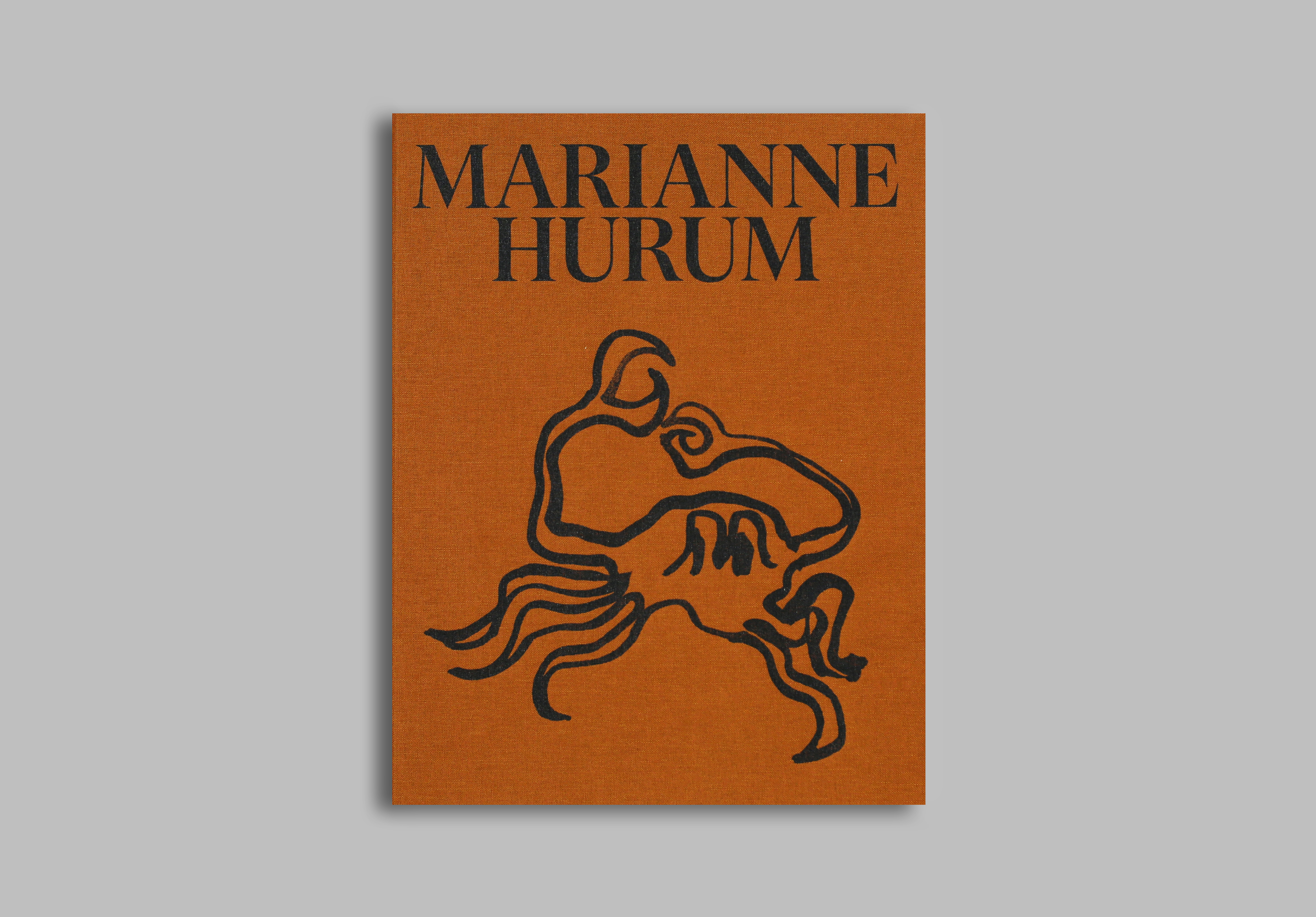 KRABBE
Marianne Hurum

Krabbe is a presentation of a selection of Marianne Hurum´s paintings dating 2016 to present. Her work is central in the recent years´ development of Norwegian painting. The book presents two new essays contextualizing Hurums work by young art historians Ellef Prestsæter and Maria Horvei. The book is designed by Levi Bergqvist and Carl Gürgens and printed at the famous Göteborgtrykkeriet. Krabbe also presents a small selection of Hurum´s sculptural works.

---
27.5 x 21.4 cm, 128 pages

With texts by Maria Horvei and Ellef Prestsæter, foreword by Nils Ohlsen.
Editor: Janeke Meyer Utne
Design by Carl Gürgens and Levi Bergqvist
Print: Göteborgstryckeriet
Photos by Jon Benjamin Tallerås, Victoria Duffee and Kenneth Varpe
English edit and translation by Shari Nilsen and Ellef Prestsæter
Copy edit by Ida-Sofie Stryken
Edition: 500
Language: Norwegian / English
ISBN: 978 82 90241 78 5
Published by Lillehammer Art Museum 2019
International distribution: Torpedo Press
Typeface: GT Super Text
GT SuperDisplay
Paper: Munken Print White 18
MultiArt Gloss
Munken Lynx
Arctic Volume Ivory
Munken Pure Rough
MultiArt Silk
Rainbow
Venoplex
Brillianta
V is a book made by Marianne Hurum that complements Krabbe, containing documentation of the works in her solo exhibiton at Lillehammer Kunstmuseum, 2019.

V is included when ordering Krabbe!